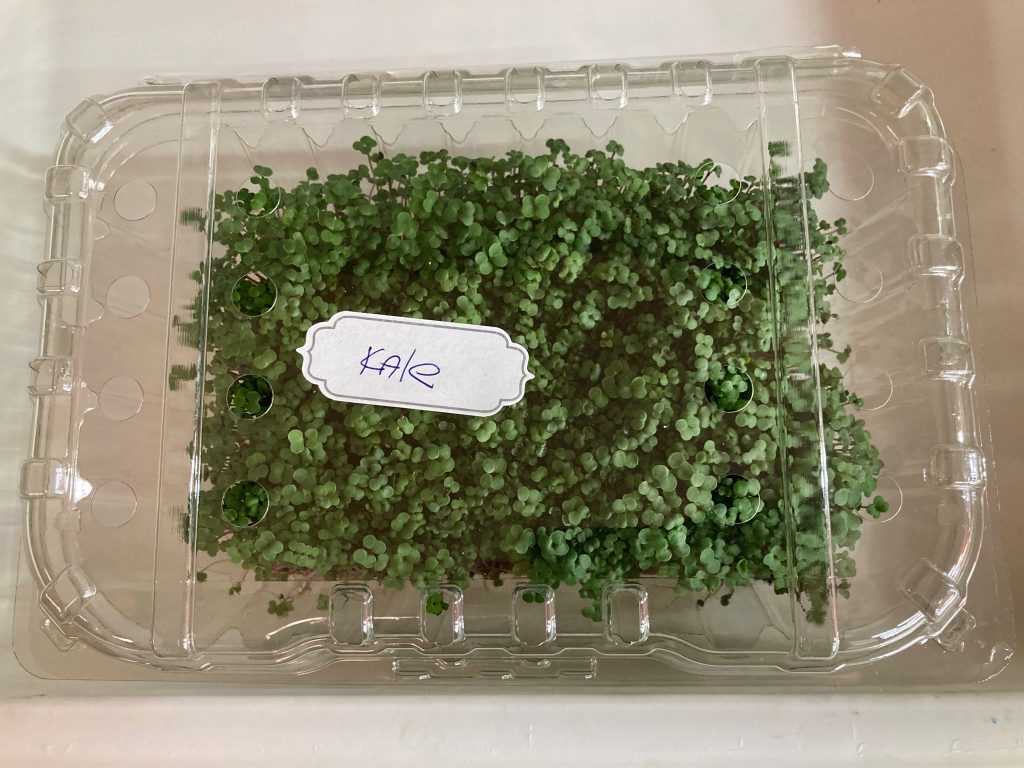 Well hello there, my name is Linda Borghi and I am an organic produce farmer that has now retired to Port Charlotte and is growing microgreens. My passion for growing healthy people has burned inside of me my entire life, and now with the nutrient density info on microgreens I am able to continue to help grow healthy people.
Our subscription plan is simple. You choose which type of microgreens you want and we will deliver one pad of microgreens every Friday for 4 weeks as long as you are located in one of these zip codes: 33950, 33951, 33948, 33949, 33980, 33927, 33952, 33953, 33938, 33954, 34290, 34287
You can also come to the farm and pick up as we are located in Port Charlotte
If you are not home, it is your responsibility to leave a cooler out on your doorstep. Please leave me a note if there are any special delivery instructions, gate codes, etc.
So there ya go, easy peasy but if you have any questions just shoot me an email Linda@NewLeafFlavors.com, and I'll do my best to get your question answered.
Looking forward to our new relationship and until then, Eat Well!